No hassle server, hardware, and software financing for all of your office technology needs.
You can get view pre-qualified terms with just a soft pull on your credit.
To compete in any IT, hosting, networking, or data management industry, it's important to stay on the cutting edge of hardware and software technology.
We finance server solutions for small businesses all the way up to enterprise systems and colocation facilities, with lease and loan financing options on any kind of office technology or AI purchase.
Server Finance Group provides financing for small business technology purchases.
We're more than just a server financing company. We understand that staying ahead of the curve in the ever changing world of technology can be a challenge. More importantly, we know that having access to the best servers, computer hardware, and software can be the difference between success and failure no matter what industry you're in.
Our passion for server financing and the effectiveness and speed of our lease and loan products is umatched. Since 1986, we have been offering the best rates, longest terms, and highest reliability of any server financing company in the marketplace.
That's why we've tailored our programs to fit the unique needs of those desiring to keep up with the fastest and most current systems and office technology. Whether you need to add a new server or simply to beef up an existing one, Server Finance.com is your gateway to financing the latest that information technology has to offer.

Helped thousands of customers just like you.
Over $1 billion in loans since 1986.
98% of soft collateral transactions are not funded by local banks or credit union.
Bank and credit unions are great resources for credit lines, real property loans, and personal loans - but soft collateral - that is, equipment that is not a titled vehicle or heavy machinery, is a different story. Often, computer hardware and software, including subscription-based services and proprietary systems, fall outside of the bank credit window. Unlike banks, we have no collateral restrictions. If you see value in adding hardware or software - we can help you finance it!
Server Finance Group is proud to offer leases and loans with more term options and greater flexibility.
Blade server systems

Cloud-driven systems

Custom and proprietary software

Data storage and colocation facilities

Database and datacenter infrastructure

Mac desktops and notebooks

Networking infrastructure

PC desktops and notebooks

Printers and other peripherals

Productivity software

Rack servers

Security software

Virtualization software

Web-based software
In-house financing with a wider credit window
Lease and loan structures
Working capital loans to deploy hardware and software or cover 'soft' costs.

Ready to get started?

Click Get terms now.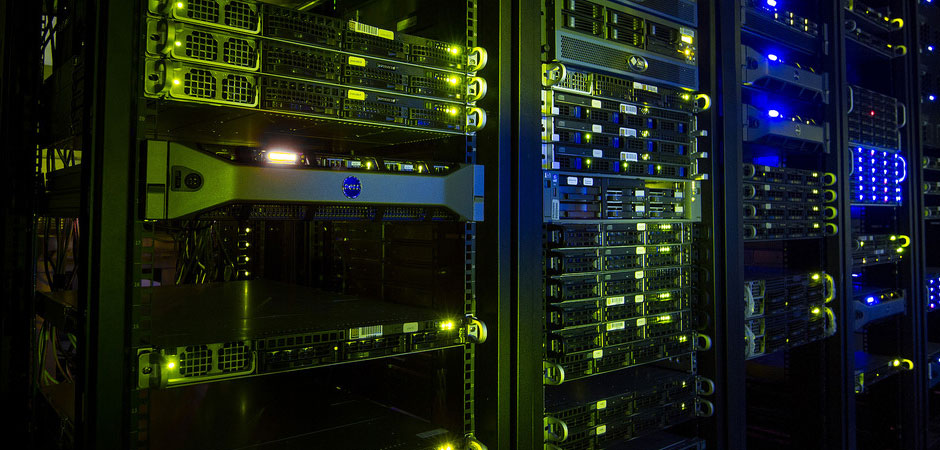 We'll guide you through the whole process of getting funding for your server, hardware, or software need.
Copyright © 2021 - Server Finance Group
8341 NW Mace Rd. #200
Kansas City, MO 64152